The Little Prince
Der Kleine Prinz
Le Petit Prince
Nyathin wo rwoth manok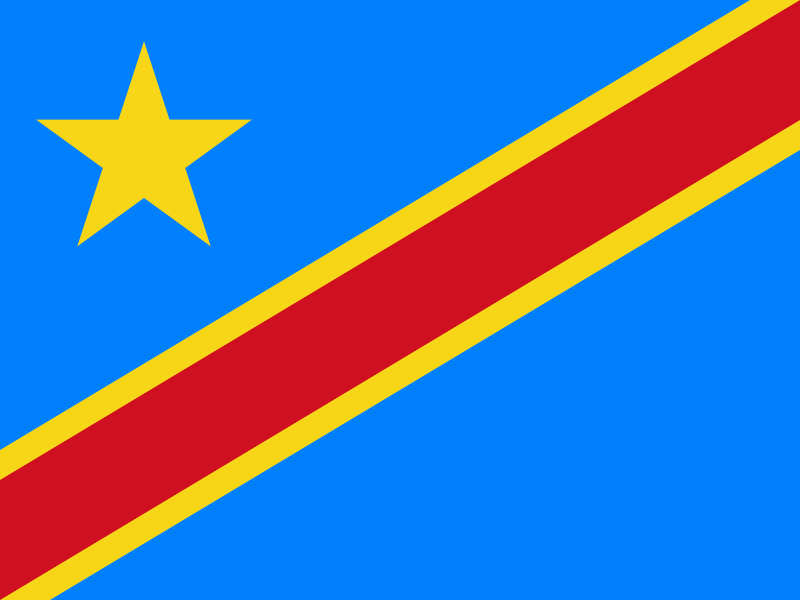 Alur – Alur – Alur
dhu-Alur
Title:
Nyathin wo rwoth manok
Publisher:
Lepani-Henri Urwothun
Place:
Aachen, Germany
Year:
1995
Translator:
Lepani-Henri Urwothun
ISBN No.:
none
Remarks: This book may still be found at Rimbaud Edition in Aachen, Germany. The translator Lepani Henry Urwothun, born in 1974 in Logo (Congo D.R., at that time Zaire) pursued his high school education in Germany and Belgium. Today he lives in Nairobi where he's working as a pilot.
Haa! Nyathin wo rwoth manok, adaru ni winjo, nok nok, kwo peri ma tye can. Ni ayi con peri ndu i maru mwony pa ceng. Awinjo lembe peri meno wang dupa, ceng mir angwen iwi ku gweno, i gam i yero ira ya: Amaru dwong ni neno mwony pa ceng.
Alur is spoken in Western Uganda and in the Democratic Republic of Congo.
Please correct me & mail your comments
Back to main page
zurück zur Hauptseite