The Little Prince
Der Kleine Prinz
Le Petit Prince
Kâna-ka-Mfumu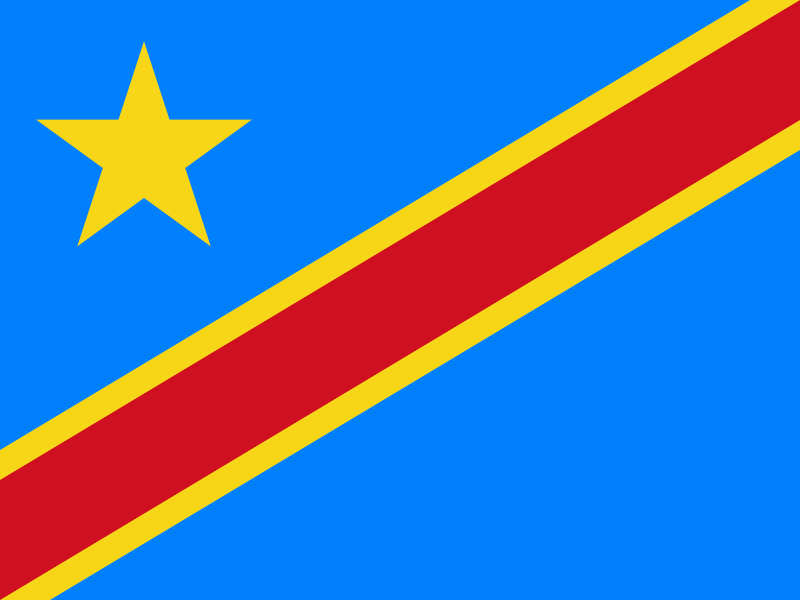 Ciluba – Ciluba – Ciluba
(Luba-Kasai, Chiluba)
Ciluba
Title:
Kâna-ka-Mfumu
Publisher:
Éditions Nzoi
Place:
Kinshasa, DR of Congo
Year:
2018
Translator:
André Shamba
ISBN No.:
978-2-36949-014-2
Remarks: Thanks to Antonio!
Eyo, Kâna-ka-Mfumu, ngaashishi kumvwa, ku kakese ku kakese, muuvwa mu­sombe bu kabungame. Kônso eku, uvwa ujikijila lwebe luteetuku amu kudibandila dya bwimpe bwa dibwela dya muunya. Ngaalu kumanya mwanda eu mupya­mupya mu dituku diinâyi mu dinda pawangambidi ne : Ntu muswe padi dîba dibwela.
Ciluba is mainly known as Luba-Kasai language and is a Bantu language of Central Africa. It's one of the national languages of the Democratic Republic of the Congo. For more information see Wikipedia.
Please correct me & mail your comments
Back to main page
zzurück zur Hauptseite