The Little Prince
Der Kleine Prinz
Le Petit Prince
ᠪᠢᠴᠢᠬᠠᠨ ᠬᠠᠨ ᠬᠥᠪᠡᠬᠦᠨ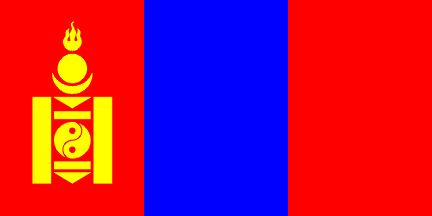 Mongolian - Mongolisch - Mongole
(Traditional script)
Mongol häl /
ᠮᠣᠩᠭ᠋ᠣᠯ
Title:

Le petit prince
Publisher:
Admon Printing
Place:
Ulaanbaatar, Mongolia
Year:
2006
Translator:
Tsegmediyn Sükhbaatar
ISBN No.:
99929-0-101-2
Remarks: Bilingual edition in traditional Mongolian letters and in French. The book has been published with the valuable support of many collectors. Thanks to all of you and thank you for the efforts, Prof. Sükhbaatar!
(Scan Mongolian)
Title:
ᠪᠢᠴᠢᠬᠠᠨ ᠬᠠᠨ ᠬᠥᠪᠡᠬᠦᠨ
(Byatshan han höwhuun)
Publisher:
Inner Mongolian People's Publishing
Place:
Hohhot, Inner Mongolia, China
Year:
2006
Translator:
Ya. Temurjin
ISBN No.:
7-204-08794-1
Remarks: Edition in traditional letters, published in Inner Mongolia, China.
(Scan Mongolian)
Please correct me & mail your comments
Back to main page
zurück zur Hauptseite